Geddy Cahoon here with with a new, hopefully daily feature for QuickWrestlingNews.com!
Ringside Collectibles, pretty much the go to site for wrestling toys on the interwebz, has Mattel's WWE Basics Series 21 line up for sale! The line features myriad performers and Ringside features them all for slightly inflated prices (Beth Phoenix however is priced at four times what she's priced at retail).
Featured in the line are:
Beth Phoenix (With a headsculpt that is honestly terrible for the price they're asking) – $39.99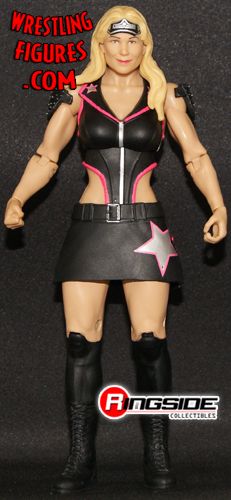 Buy Beth (Though I wouldn't recommend it at that price)
R-Truth (Featuring a new design on his jeans and the new defacto Truth headsculpt) – $14.99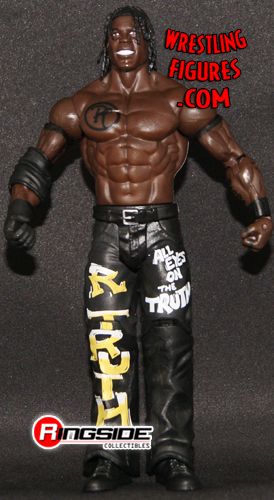 Buy Truth (Little Jimmy not Included)
The Miz (Unfortunately featuring a color scheme we've seen from Mattel many times, but boasting a relatively new headsculpt) – $14.99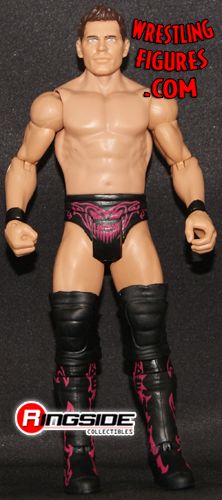 Buy Miz
Mason Ryan (Featuring a brand new head, but unfortunately the lack of detail on the trunks and wrists make it somewhat cheap looking for the asking price) – $19.99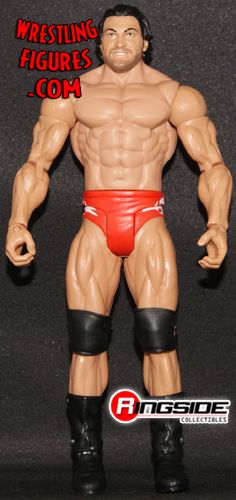 Buy Batista, I mean, Mason
Jack Swagger (Featuring Mattel's new Swagger head, a much more fitting body than is usually used for Swagger figures, and a beautiful – Though unfortunately outdated – singlet and glove color scheme, this Swagger is a pretty good deal for the price) – $15.99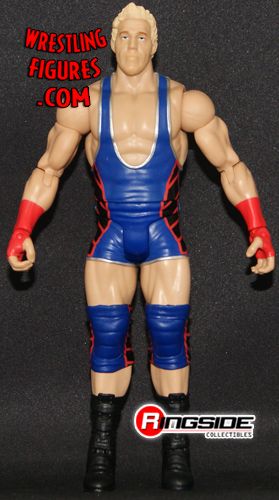 Buy Swags
Big Show (Basically the same Big Show we've seen a thousand times from Mattel, with an updated color scheme) – $14.99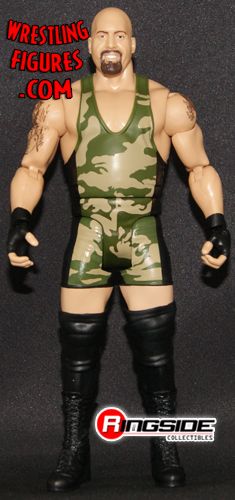 Buy Show
Buy The Complete Set, $74.99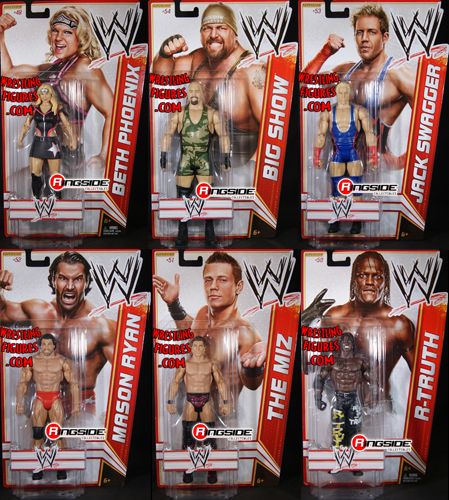 Be sure to leave a comment and let me know what you thought about this new feature, or friend me on Facebook (Nodq Geddy Cahoon) to voice your opinion.
That's it for today, check back tomorrow for more links to plastic-y goodness!